"Quality is a matter of details.
No detail is too small, it's all about the details".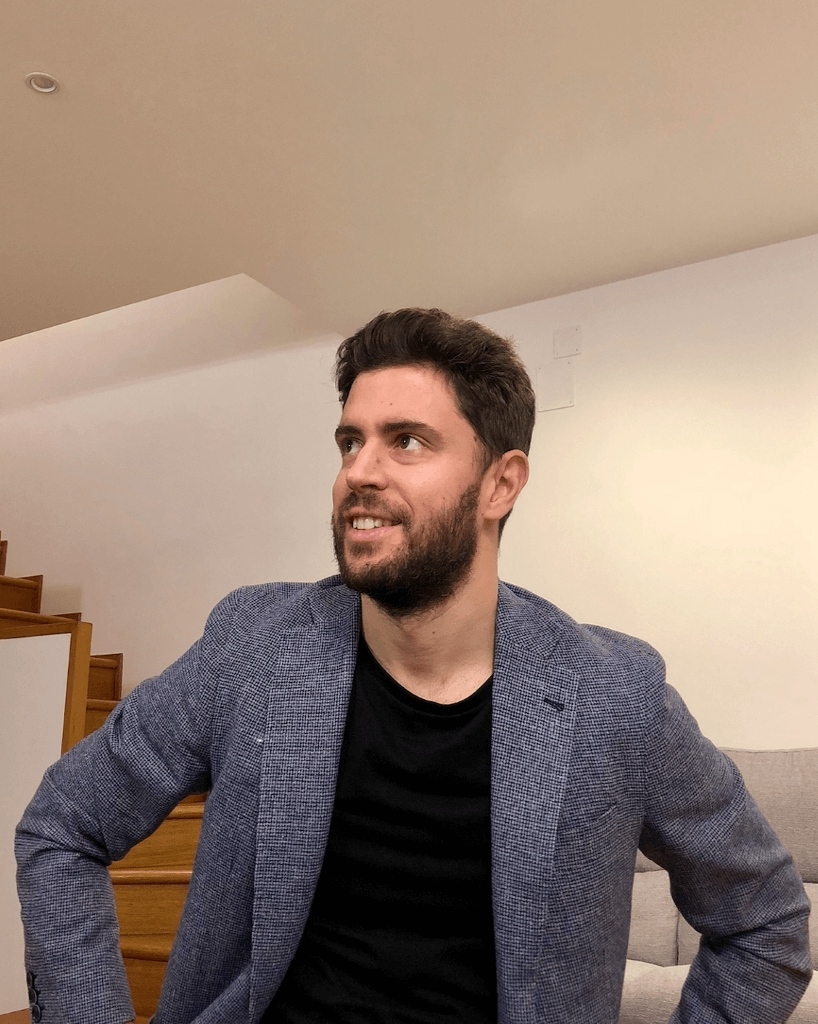 Guido
"Tuscany and Italy offer the widest range of enogastronomic excellences. Let us delight your taste buds with delectable tasting experiences!"
Simona
"Italy's unparalleled beauty is exquisitely mirrored in its rich culinary and vinicultural heritage, embodying one of the many essences our culture is made of. At Italy Breeze, we are eager to explore and define the most unique way to help travelers discover the marvels of our amazing territory."
Cinzia Chiara
"Live with us once-in-a lifetime visit experiences, to discover the stunning beauty of a cultural heritage unique in the world! "
Elisa
"Italy is fashion! Enjoy with us the best of the famous Italian lifestyle, known all over
the world as symbol of elegance and glamour"
Claudia
"We look into the details of each event, focusing on individual needs, with the same approach that an architect has towards his project. Your stories make our work unique and special every day".
Italy Breeze is the brand of excellence when you turn to tailor made travel in Italy, a workshop of exclusive experiences that will allow you to live those emotions that only our "Bel Paese" can give you. Based in Florence, the cradle of the Renaissance, we are part of a Company with more than 60 years of experience in the Incoming tourism sector: our goal is to assist you with passion and professionalism when you are choosing your dream trip to Italy.
We will guide you to discover the endless beauty of our Country, getting in contact with the local lifestyle, traditions and the typical Italian customs. Lovers of good food and good wine, born and raised in magical places with a thousand-year history, surrounded by art in all its forms, immersed in unique landscapes, we brought this passion for our Country at your service, to design a holiday that will really be worth living, told and remembered. You will discover how a famous wine or a traditional cuisine dish is born, you will understand why Rome is the Eternal City, you will admire the Amalfi coast from the sea or you will fly over the Tuscan countryside with a hot air balloon and you will dine in a starred restaurant after a romantic walking tour at sunset!
Browse among the many proposals on our site: from the offer of tours and packages, always customizable, to tailor-made itineraries, you can live the experience that best suits your desires!