CONTACT US
Get in touch with Italy Breeze staff through our below contacts ….
We will be at your disposal to satisfy all your requests and create your dream vacation in Italy.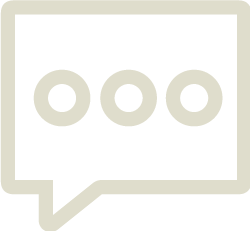 ITALY BREEZE
Via dei Calzaiuoli nr 7
Florence, Italy
Email: info@italybreeze.com
Skype: Italy Breeze
Tel: +39 055 2302283
OFFICE HOURS
Monday – Friday
9 am – 1 pm
2 pm – 6 pm
Saturday
8:30 am -1 pm
(all times are GMT)
Are you an owner or work for a travel agency who would like to have a partnership with us? Fill in the form!